Into the mines... (v1.0.0)
---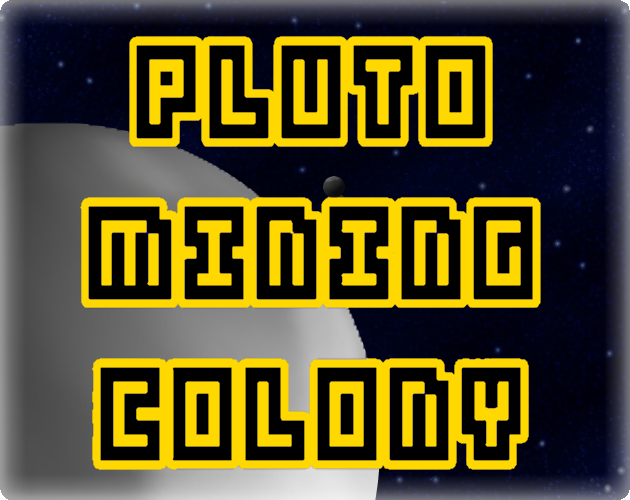 According to my old design file, this has been sitting on my hard drive since early 2020. Back then, I was just getting into the Godot engine which promised to finally make coding for mobile devices easier. Ha! I started off this project by streaming it's early development on Twitch, just an attempt at making something 'simple' that I wouldn't feel like hiding my code and development processes. At some point after a few weeks of that, I reached a point where I didn't want people to see the levels or the story that was brewing in my head so I switched to streaming music production for awhile and eventually stopped streaming altogether.

But the project never really got too far out of my mind. Every few months or so I would take a look at it again. Design a little, test a little, go do other things. Continuing to learn the things needed to make it work. Then life began to distract and everything else just went to the wayside for awhile.
At the start of this year, I decided to recommit to my 'business' and began looking for projects to finish. Music folders, games in various states of production, art and other digital assets... I don't think I had looked at Pluto Mining Colony in at least a year, though it still was thought about now and then. It just needed finishing the levels, cutscenes, some music and sound effects... Yeah, this was doable...
So after a long and winding road from start to finish, I am happy to release Pluto Mining Colony at last. I hope you all will enjoy it.