Post-Retirement Plans for X and Classic
---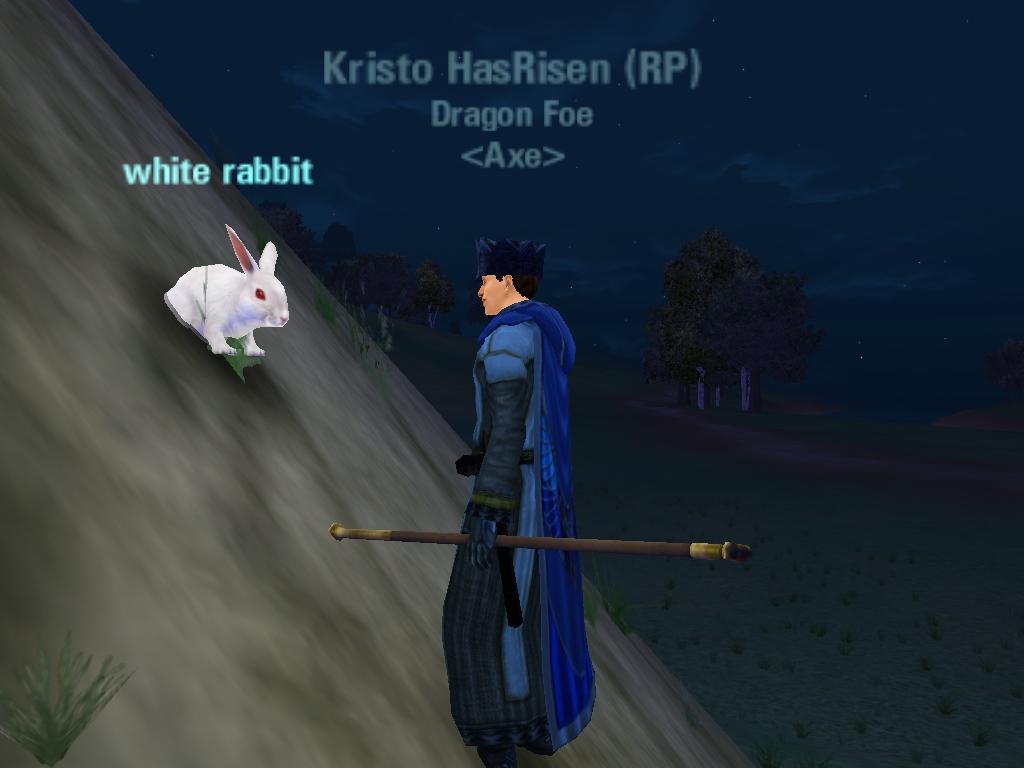 It's been nearly a month since the launch of GearBunny Fusion, and I realized I hadn't posted a devlog on it's now retired ancestors. (X and Classic)
My plans for the older versions is to simply leave them available. For compatibility options, they are best run using Windows XP mode as that was the version of Windows their compiler was written for. As I've said a few times, that compiler no longer functions reliably under Windows 7, and I don't really want to have to break out an older computer to make any more updates for them, especially not knowing how much longer they will continue to function with newer versions of Windows.
I decided to dig down deep into the patch note archive to see when the birth of this project was and arrived at this really old post I made on the Drunkenfriar forums, 14 years ago :

GearBunny 1.1 Patch Notes (2/9/2006) : The initial release note :
Hello world. I hope some of you find use for another Spellcraft and Character template manager, cause I've spent a few weeks working on one. I hope to hear feedback from some of you on this. It runs on any Windows 95 or better machine. I'm running it on a 486 with 8 megs of ram. If you have a better computer than that, it will run (and well I might add) Without further ado, 
I have released GearBunny v1.1 for public use.
This was the first version of the program, previous to this I had a spreadsheet calculator in Microsoft Works 3.0. I still have that spreadsheet and it's associated item database that I copy/pasted from, interestingly enough.

Happy to have been of service all these years, and I hope that Fusion, Classic, and X will be useful for more years to come.
GearBunnyClassic
Get GearBunnyX and Classic for DAoC (Retired)